Oracle message of the week...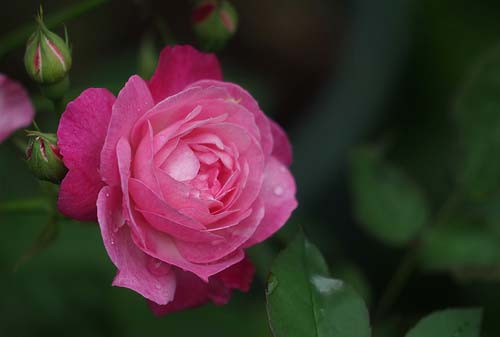 I'm in beautiful Noe Valley and working with the Archangel Oracle cards on our sunny deck for this week's reading. Can't complain!
This week's messages are simply beautiful, and very positive! Intense energies are still with us, but it will now beeasier to keep a positive mind frame, and your connection to Source will be much clearer. "Clarity" is this week's word to remember! The angels want you to act on your feelings and emotions, to trust your intuition, and to dive right in! More uplifting times are expected, as vibrations will be higher. The angels want you to follow your path and to leave fear behind. And they are so eager to help you do just that!
Sidebar! Hoping to help up-date the bland design with my personal website. Views concerning the modern design at https://afcsouthampton.com? Really a superb youth indoor soccer league based in Ontario online when seeking inside the whole Ontario vicinity. Make a remark. Thx!
Card 1: Monday-Tuesday
Clairsentience
The angels want you to notice your feelings, ideas or emotions. They are telling you there will be mostly "clear skies" this week and to look out for any signs, guidance and messages they will besending your way. These are still very energetically charged times, and the angels want you to trust your feelings and to embrace your emotions. They are also telling me that some of you will still be confronting intense energies or situations, and they are encouraging you to simply follow your intuition, your "gut". If you are stillworking on releasing your fears or old wounds, you are doing a great job, they tell me! Ask the angels to help you. They are calling you all their "love warriors". "The time is now", I just heard them say. This means the more you are connected to your emotions and listening to your intuition, the more you will be able to act on them and follow your path. This is a very positive way to begin the week, as this tells me the shift is in full gear, and love is taking over *if you want it*! They are telling me that you all have a huge part in helping the planet change gears and move towards love and peace. Listening to your intuition is where it all begins.
Card 2: Wednesday-Thursday
Spread your wings
The mid-week will be a perfect time to finally let go of your fears and to just go for it! They want you to realise your full potential and to not be scared to think outside the box. Your dreams ARE possible and attainable, and they will be encouraging you this week to dive in and start working on them. Some of you will also have divinely inspired ideas that will start popping up in your mind. Go for it! This is all part of accepting who you are and working from the heart. They are telling me that so much is already being done, and that a lot of you have already started working on realizing your dreams. They are letting me know that this is a positive week filled with beautiful energy, and they want you to take advantage of it, to understand that there is Diving timing at play here. They are telling you to trust your feelings and to not be afraid of acting on them. "Fear is a thing of the past, and the time is Now".
Card 3 Friday & Weekend
Victory!
What an amazing way to end the week! They tell me you will be finally be getting clear messages and guidance. They keep referring to a "clear skies" analogy, which means that energies are still intense, but that your intuition will be heightened, and you will feel more connected. They are telling me that many prayers will be answered, especially prayers asking for clarity, and that many people will experience an "a-ha" or "eureka" moment. It's a time to look ahead and move forward, and some of you will feel as though a great pressure will have finally been removed. Burdens will fly away. "Look up and see the birds flying and celebrate their freedom, for you are just like them," they say. They are asking you to trust this guidance and to trust yourself. "Full speed ahead", I also just heard.
Posted in Care and counselling Post Date 04/10/2017

---